We're building together for a better future!
The Pueblo Association of Home Builders is a trade organization which exists to promote professionalism and viability of the homebuilding industry by serving and representing its builder, developer, and associate members, and supporting their efforts to meet the housing needs of Southern Colorado.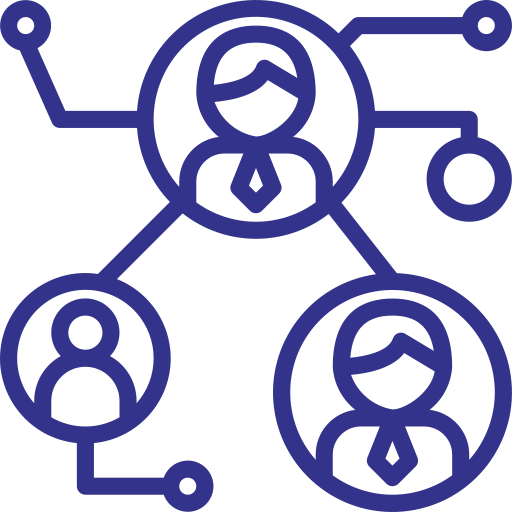 GET CONNECTED
Knowledge is your best defense in this rapidly changing industry. Your membership ensures that you will be in-the-know with weekly emails, website, and periodical meetings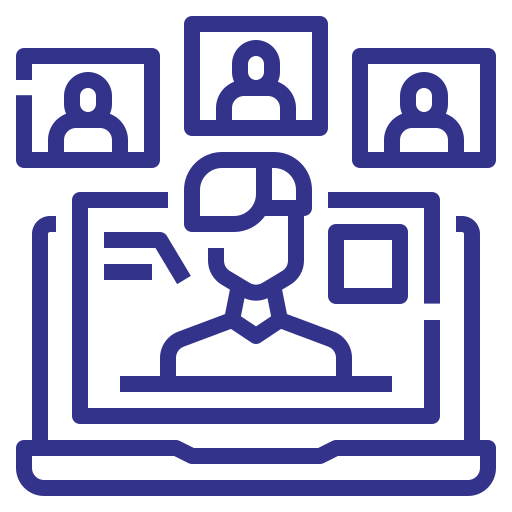 GET INVOLVED
You are the best in the industry and part of a professional trade association that is committed to the highest standards of professional conduct and known for the quality of their products.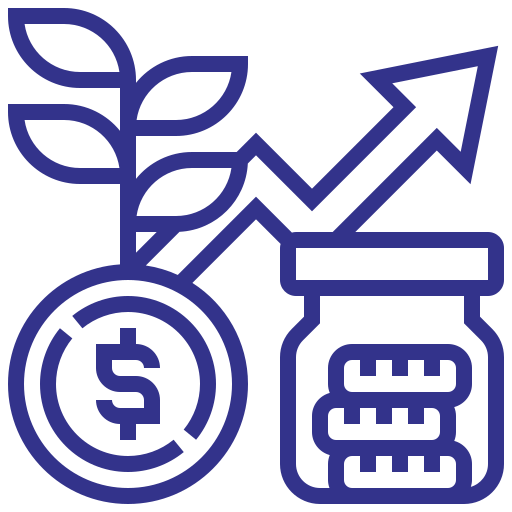 GET BENEFITS
Membership is a valuable investment in your company. There has never been a better time to join. Membership provides the critical resources and information needed to grow your business.
The value of membership with the HBA begins the moment you join.