We're building together for a better future!
The Pueblo Association of Home Builders is a trade organization which exists to promote professionalism and viability of the homebuilding industry by serving and representing its builder, developer, and associate members, and supporting their efforts to meet the housing needs of Southern Colorado.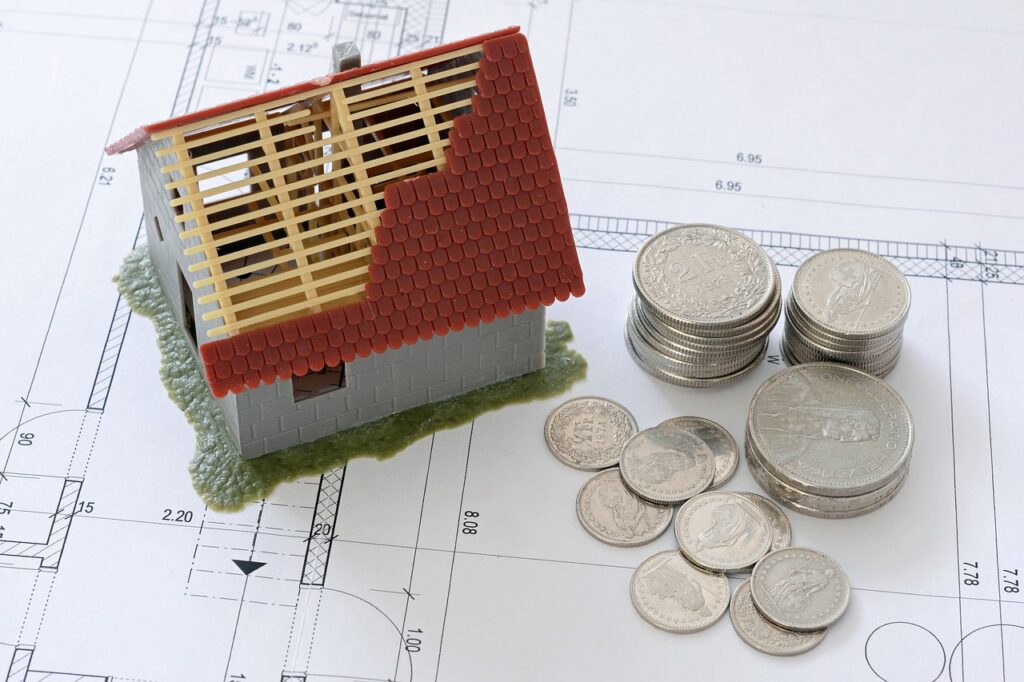 Learn More About Us...
The Pueblo Association of Home Builders became a local association affiliated with the National and State Associations, in 1949. We are a nonprofit organization that serves the local home building community in Pueblo, Custer, Fremont, Crowley, Otero and Huerfano Counties. Our members consist of builders, subcontractors, suppliers, land developers and many other businesses that help support the industry. We serve to uphold the professionalism of the local housing market. Through our legislative lobbying and political involvement, we are able to keep the cost of housing down and the quality of housing high. If you are a contractor looking for a way to form partnerships and collaborations, our Association is perfect!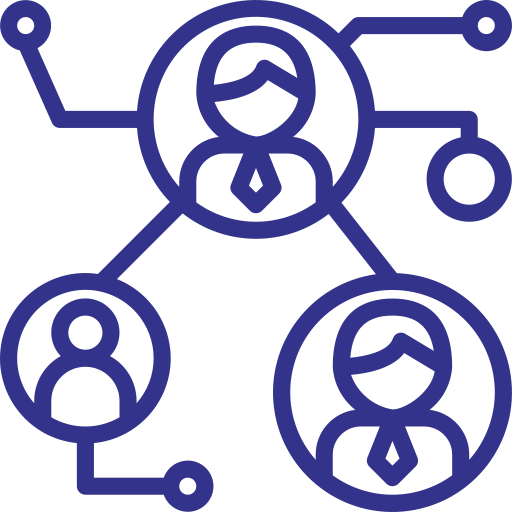 GET CONNECTED
Knowledge is your best defense in this rapidly changing industry. Your membership ensures that you will be in-the-know with weekly emails, website, and periodical meetings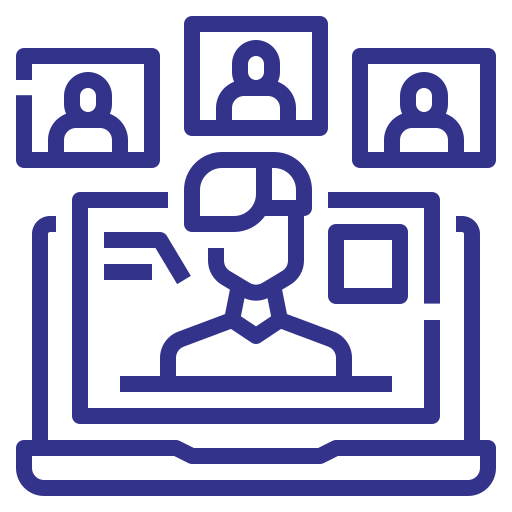 GET INVOLVED
You are the best in the industry and part of a professional trade association that is committed to the highest standards of professional conduct and known for the quality of their products.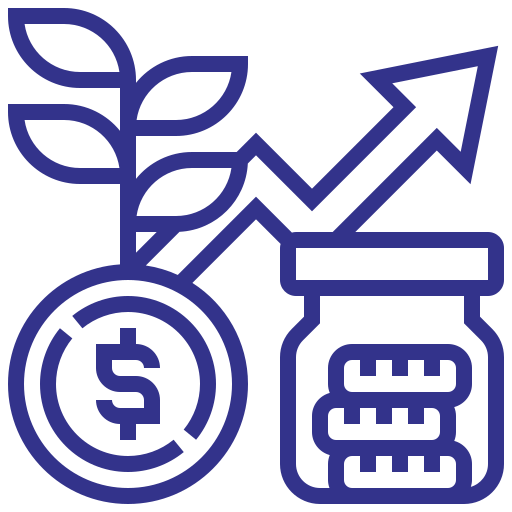 GET BENEFITS
Membership is a valuable investment in your company. There has never been a better time to join. Membership provides the critical resources and information needed to grow your business.
The value of membership with the HBA begins the moment you join.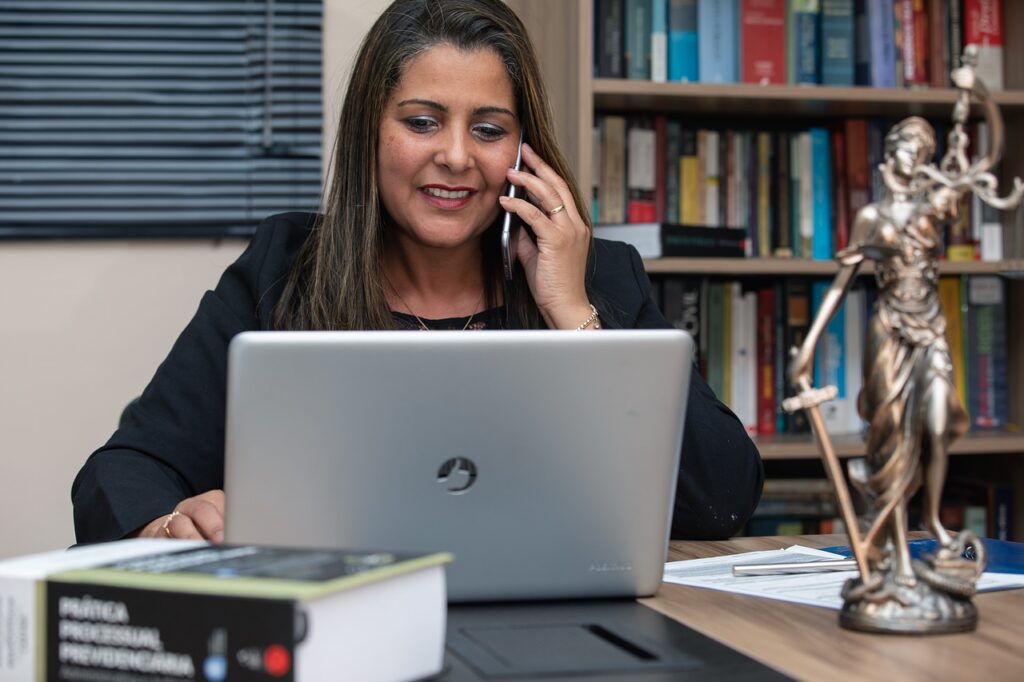 INDUSTRY ADVOCACY
​The Pueblo Association of Home Builders takes pride in being a dependable source of regulatory information for our members. The members of our committees and councils organized by our Regulatory Affairs team work hard to stay up to date on issues and events that impact our industry. As prominent members of the community, we are actively involved in city improvements. This relentless advocacy is what helps remove barriers to business in our community
NETWORKING PLATFORMS
The Pueblo Association of Home Builders is devoted to connecting our members with other members and with leading industry professionals. Our events, councils and committees serve as valuable networking platforms that allow you to get to know the local community of industry players, forge relationships that often lead to lasting client/vendor partnerships, and stay current on important industry news. Don't miss another opportunity to grow your business!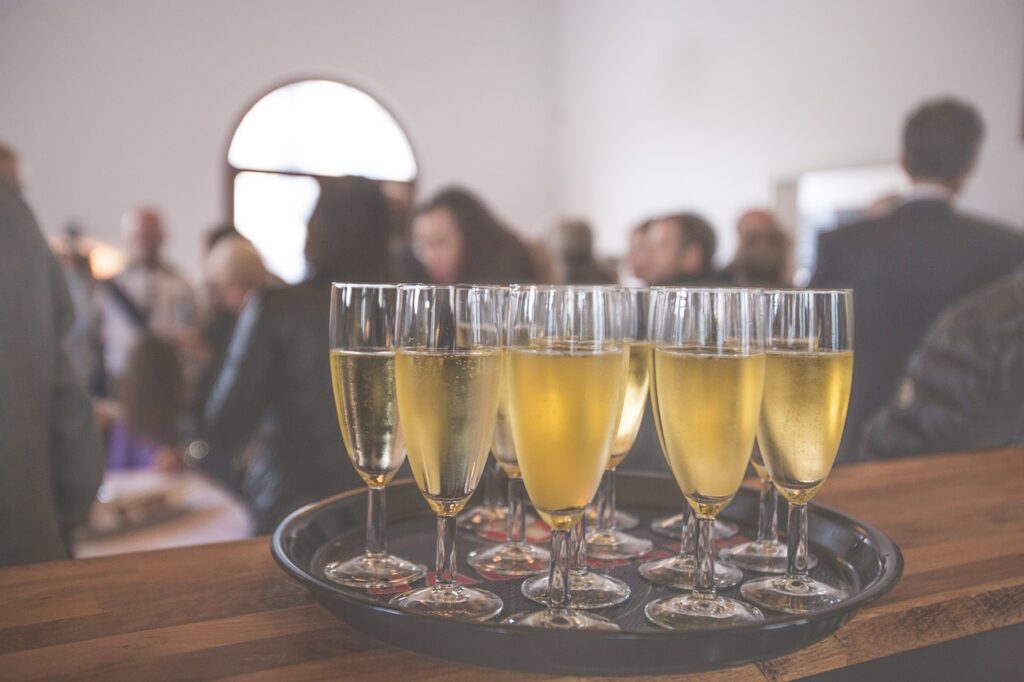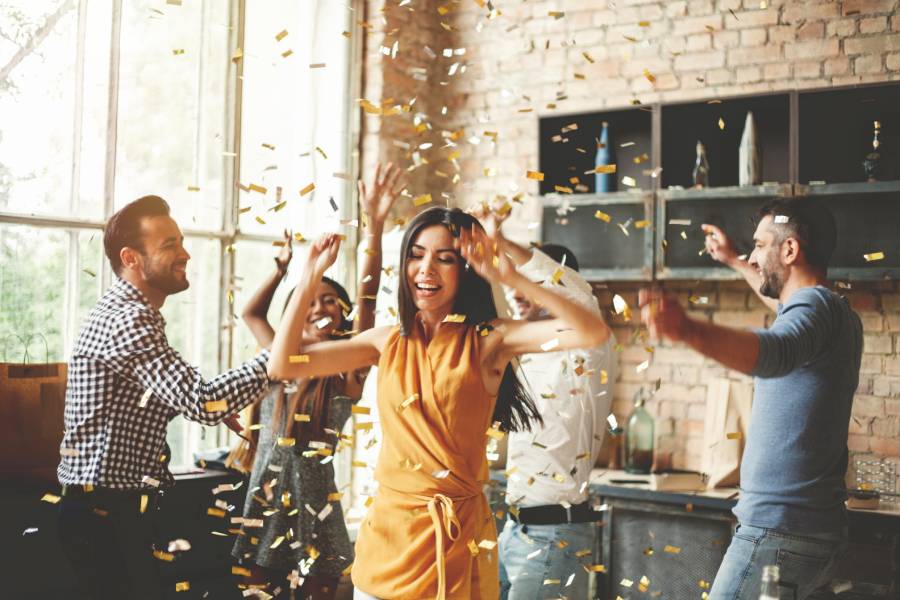 SIGNATURE EVENTS
High Profile events like the Parade of Homes allow our members to promote their products and services, their reputation, and the building industry in unique ways. The connections made at these and other member events like the Home Show, Golf Tournament, Golf League, Chili Cook-off, Casino Night, Nail Driving Contest, Hay Ride and BBQ, Mingle with Members Coffees, and more can have a powerful, long-term impact on your business.
& MORE!
Get the benefits of three memberships in one! Upon joining Pueblo Association of Home Builders members also hold membership with Colorado Association of Home Builders and National Association of Home Builders, giving you access to discounts and savings opportunities offered by many top companies, as well as representation at the state and national levels.